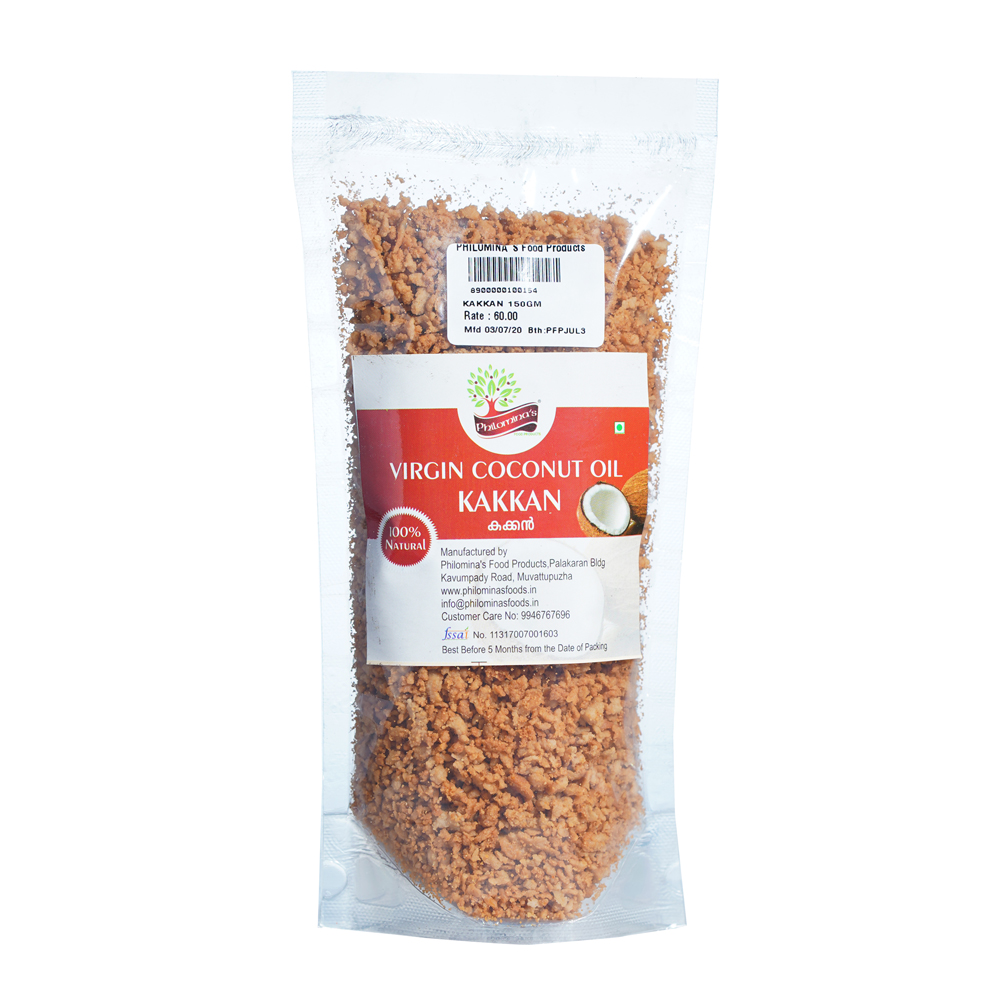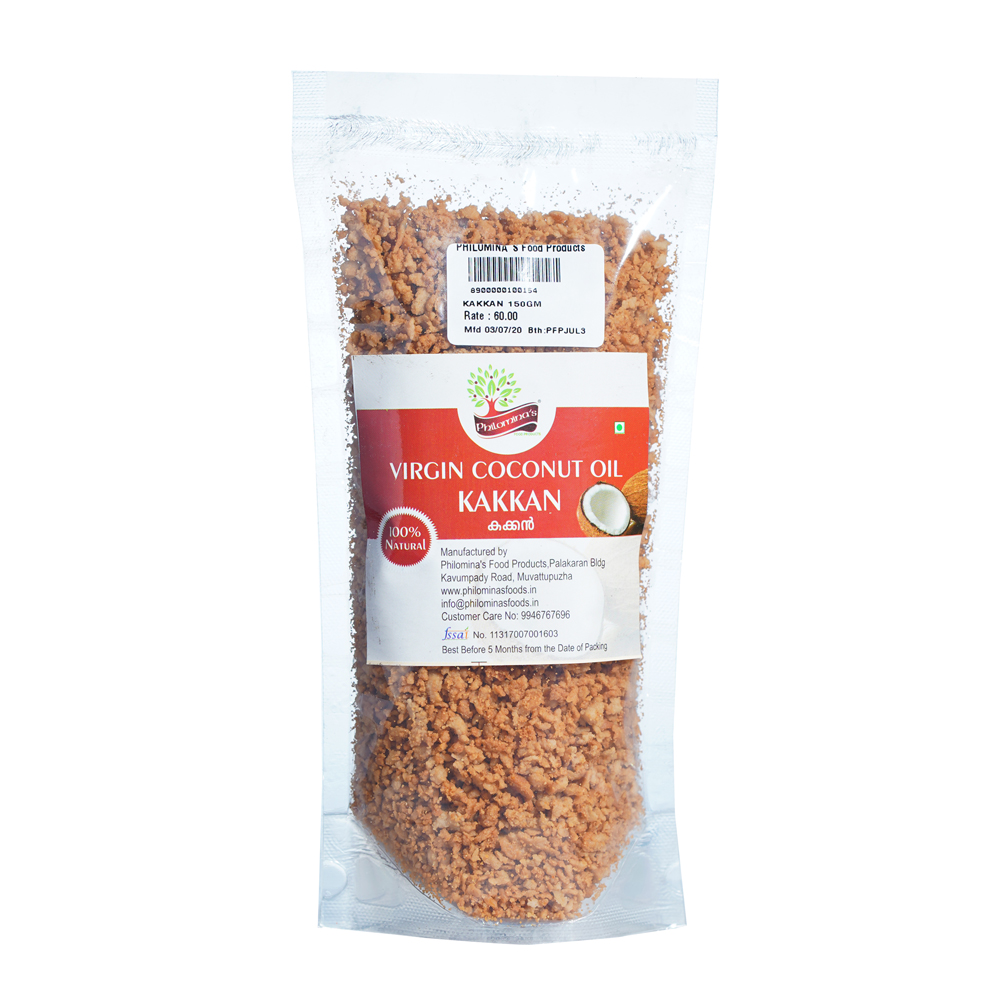 Virgin Coconut Oil Kakkan 250 gm
Process
Virgin Coconut Oil Kakkan can be processed by boiling coconut milk which we get on squeezing pure grinded coconut.
Use
1. For making thick gravy in vegetable curries especially chena, chicken,egg,beef curry etc. Take 100 gm kakkan in 1 glass of water and make it as paste with the help of a mixer grinder.
2. For making any sweet snacks in the absence of grinder coconut.
3. Its a good body smoother too. While bathing, apply on kid's body to get a soft and smooth skin.
Brand : Philominas Food Products

Product Code :

POt4888Pu

Category : Other Items
Weight: