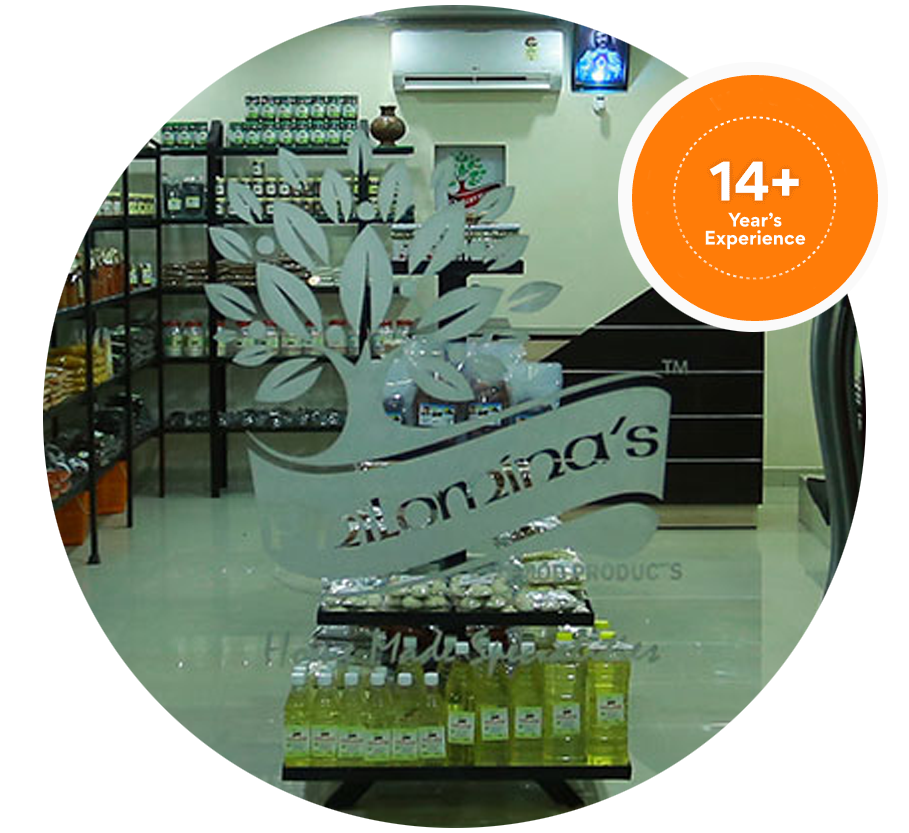 Brings to you authentic homemade specialities delivered with assured quality and commitment.
Completely natural
and traditional
Having the rich experience and proven skills of preparing food products since 1998 when we entered the market with a rice mill, PHILOMINA'S FOOD PRODUCTS attained a brand new identity when it was officially inaugurated in 2013.
Our Mission
To deliver variety of food products provided with best quality
Our Vision
Build a healthy generation by providing natural food products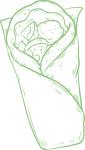 Our Statistics
Numbers tell us how we are dealing our customers online.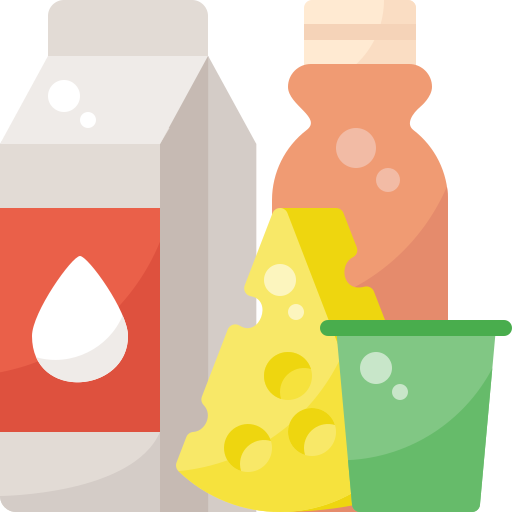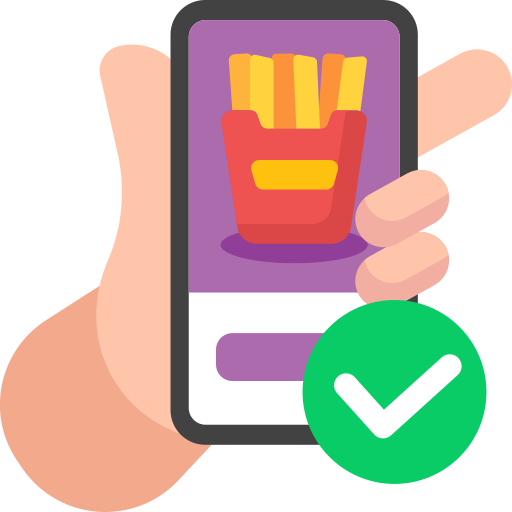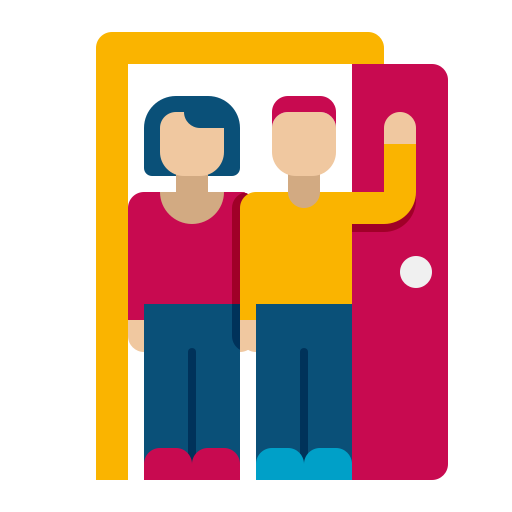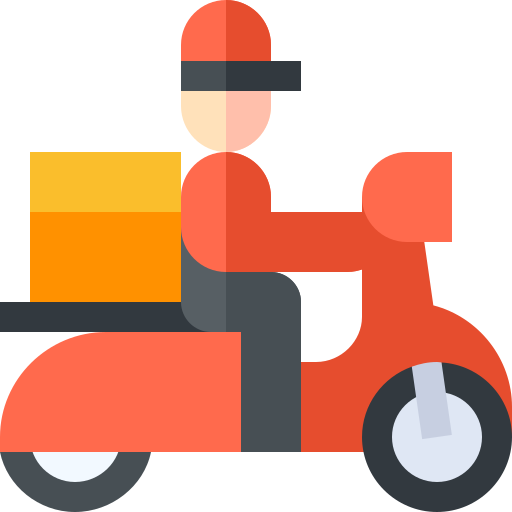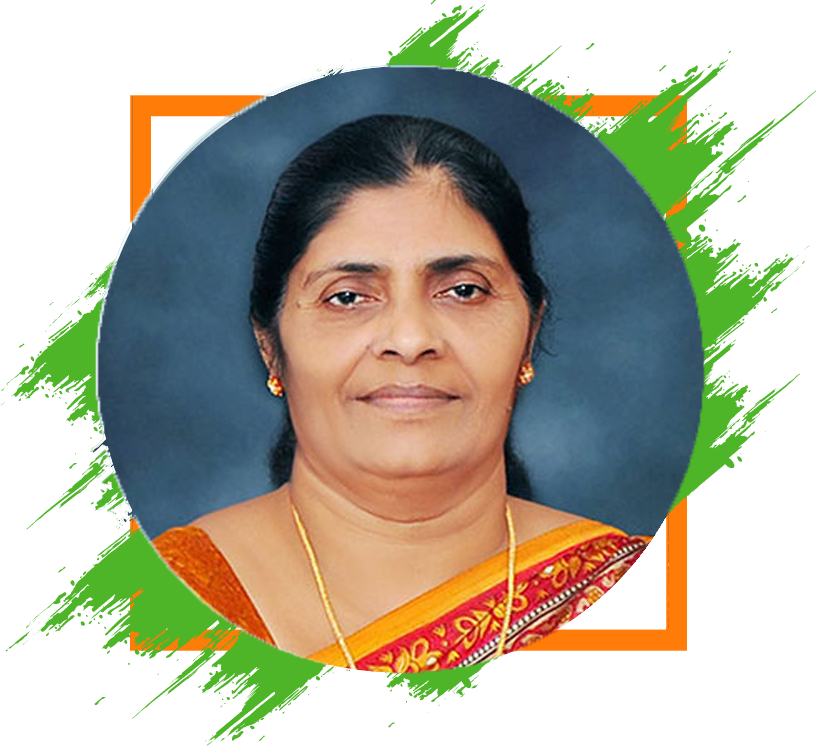 PHILOMINA THOMAS
(1954-2018)
"We've learned a great deal in these years with your guidance. Everything you loved and always wanted are now in our stores. Thank you Amma!"